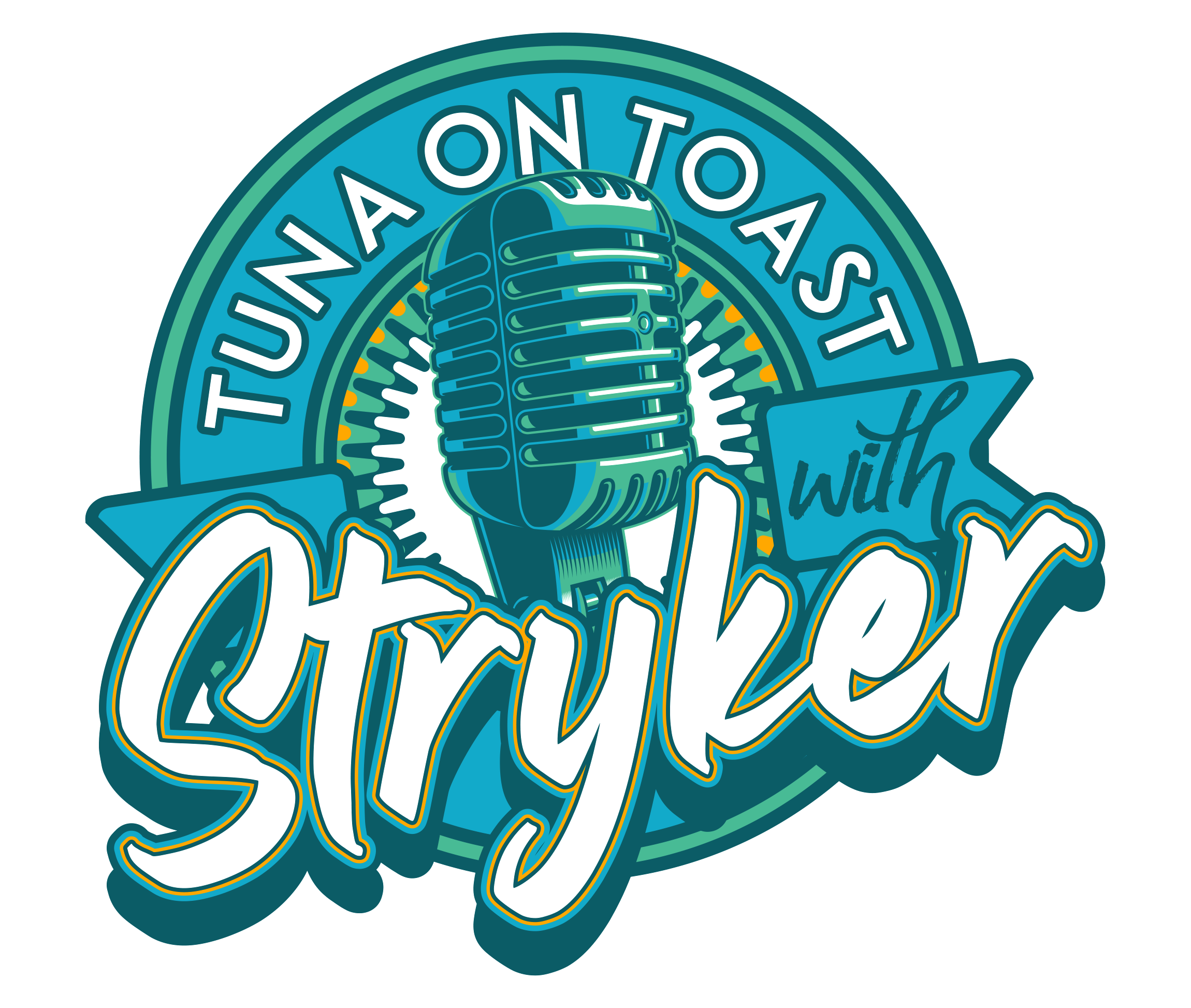 In this episode, Stryker talks about his last 7 days being more active than the previous 1.5 years combined, 3 big concerts in 5 days.  From Dave Grohl to System of a Down and KORN to The Rolling Stones.
Stryker welcomes 8x Grammy winner Finneas to the Tuna on Toast studio for a very fun audio ride.  They discuss his new album called Optimist including the song called "What They'll Say About Us" which was inspired by the story of Amanda Kloots and her husband Nick Cordero.  Nick was an actor and performer who sadly passed away from Covid.  
The guys also talk about everything from the feeling of being on top, to what the future holds at 50 years old, and, could there be a day when Billie records an album without Finneas.  
Finneas discusses what he looks for in an artist and what it was like working with Hanz Zimmer and Johnny Marr creating music for the 007 soundtrack.  
This episode is filled with many more stories that will inspire and enthuse, sit back and enjoy the very talented Finneas on Tuna on Toast.