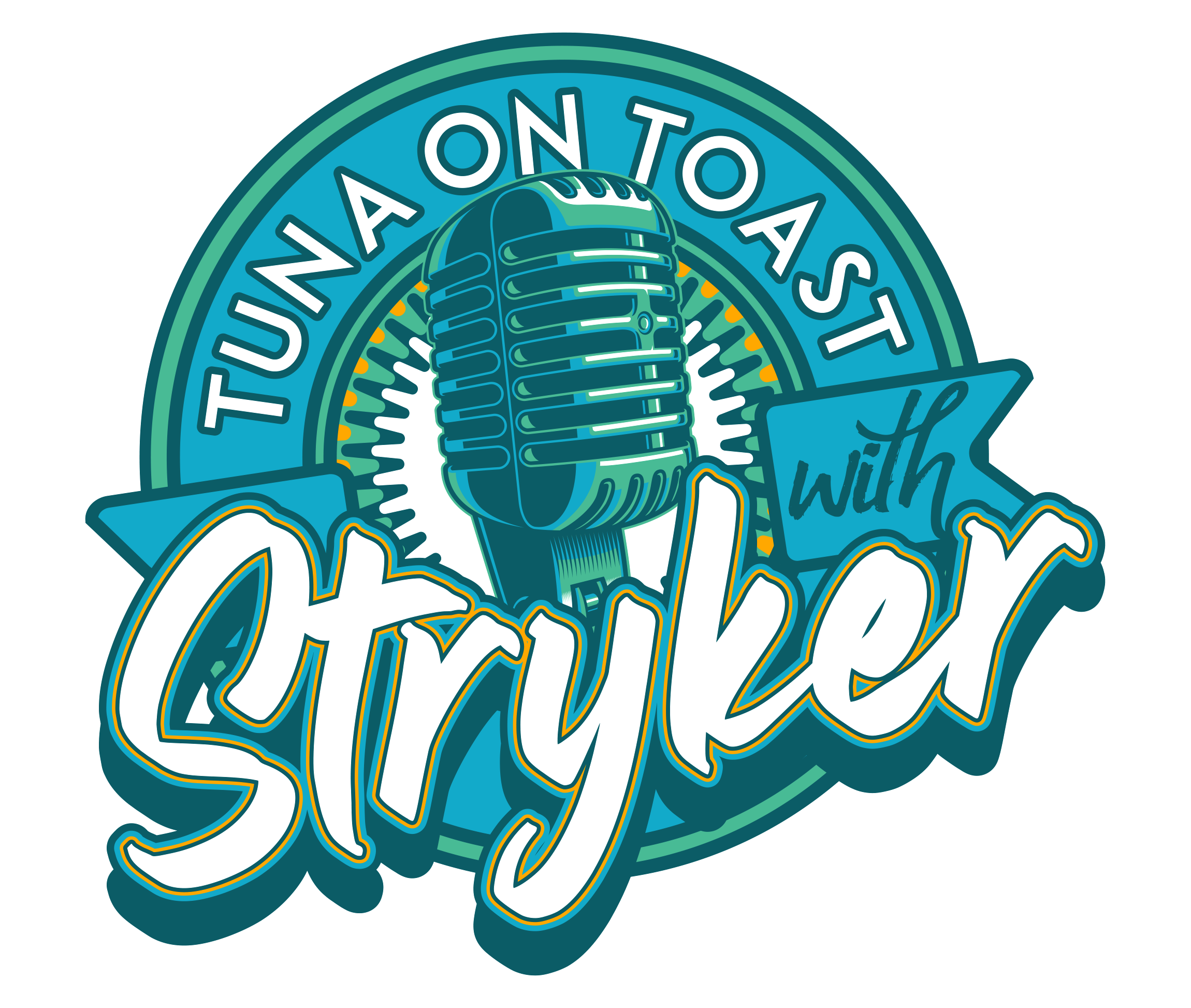 Ilan Rubin Is a drummer in the rock n roll hall of fame band Nine inch Nails!
He is also the the drummer (and co writer of many songs) for the Tom Delonge fronted band Angels and Airwaves. 
On top of that, he's released a ton of music as The New Regime as well as under Ilan Rubin PLUS he's worked with Paramore!  Words do not do him justice!  
Ilan knew at a very young age, well before 10 years old, that he wanted to pursue music professionally.  This episode is a very fun ride on how he was able to make it happen! 
Recently he's been practicing less because he's busy scoring films now, including Tom Delonge's new movie "Monsters of California".
When asked about the greatest bands of all time, Ilan tells Stryker The Beatles are the best song writers while Led Zeppelin is the best band. 
In March of 2020, under his band name The New Regime, Ilan says he put out his best work and was also on the road touring with Silversun Pickups, sadly, all of that came to a halt due to Covid. 
Stryker and Ilan chat about his career as a solo artist compared to that as a member of both Nine Inch Nails and Angels and Airwaves.  Everything from the style of music to the difference in transportation from show to show (super nice bus vs small van).
The guys discuss two of the more recent Ilan Rubin released songs, "Talk Talk Talk" and "Chaos in Motion".  Stryker believes they would have sounded great in the movie Licorice Pizza directed by Paul Thomas Anderson. 
The guys discuss where Ilan's music fits in, as well as Ilan's take on songwriting,  producers, and bands who simply copy an old formula
He thinks data is the biggest thing to ruin music since the streaming world started.  Artists are getting signed based off one tik tok song which is making it much harder to find legacy bands.
The guys then have an animated chat about new music and new music on the radio and how radio in general can be better. 
Ilan tells Stryker about his audition to become the drummer for Nine Inch Nails, Ilan was only 19 years old! THIS IS WILD!  
It was shocking to hear that his time with Paramore was the first time he was in a band with people his age or younger!
Stryker asks Ilan about his working relationship with Tom Delonge and what it's like writing songs with Tom. 
This is one of the most fun episodes to date, music is in great hands with Ilan Rubin.  Thanks as always for checking out the show!