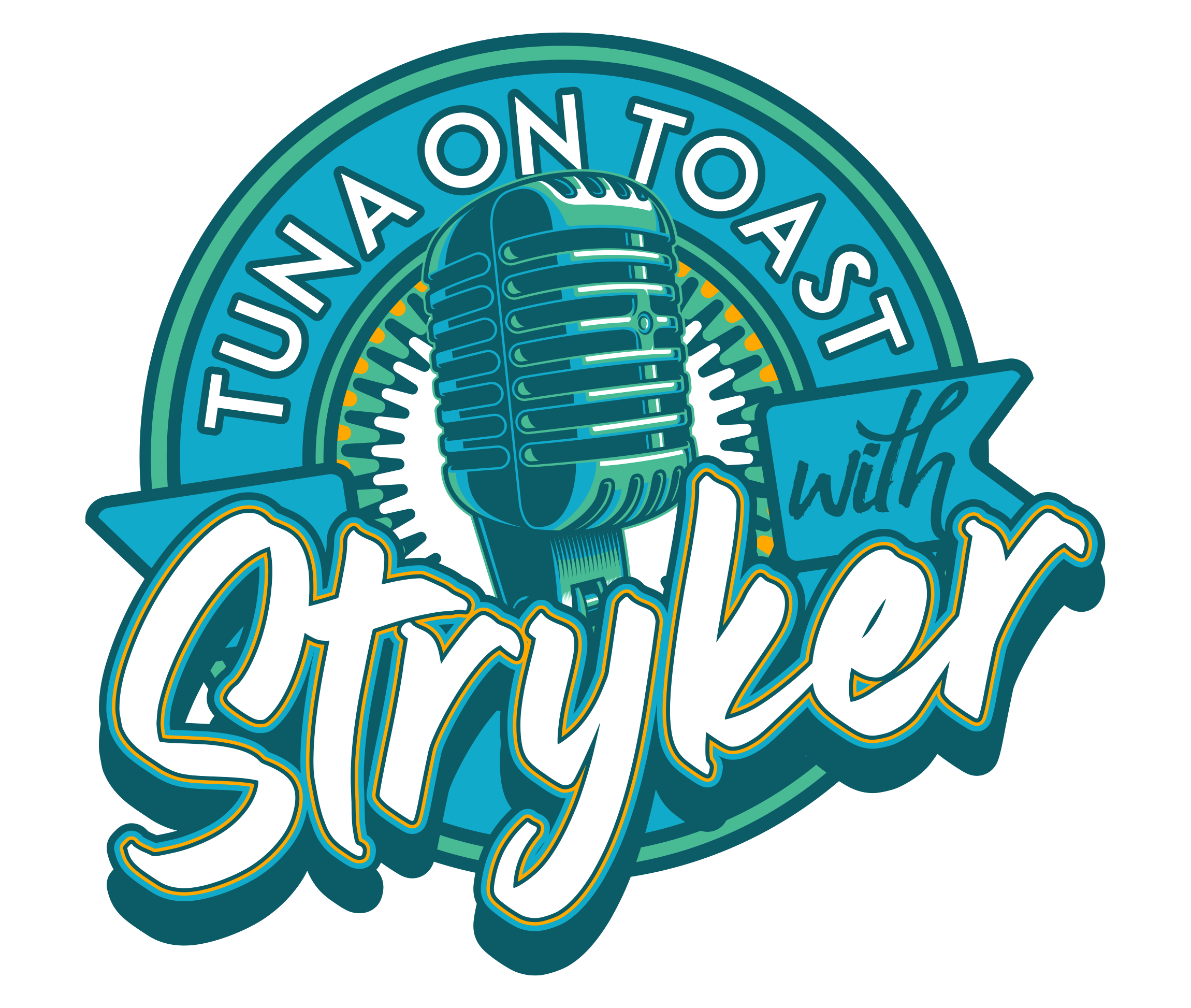 Hi, it's Ted Stryker from ALT 98.7 in Los Angeles. Each episode, I welcome into my house, all of our favorite musical artists and entertainers for a deep dive on their career, life, current projects, and just an overall fun hang. Tuna on Toast is also available on Youtube.
Episodes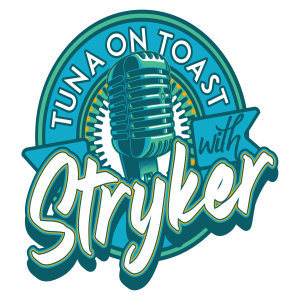 Monday Sep 12, 2022
Monday Sep 12, 2022
In this episode of Tuna on Toast, Ted Stryker welcomes Jared Watson from Dirty Heads to the show. Dirty Heads just released their ninth full length studio album titled Midnight Control produced by Ryan Ogren.  
Jared and Stryker first connected long before the first Dirty Heads album was released.  The guys chat about a fun night on the Sunset Strip with M. Shadows and The Rev from Avenged Sevenfold.
Jared tells Stryker about how back in high school, both he and Duddy B would write rhymes....fun, funny, offensive rhymes.  That lead to the guys writing their own original songs like "Antelope" and "I Got No Time".  
Jared gives so much love and props to the Beastie Boys, Pharcyde and Linkin Park!  
The guys chat about what actually IS success....
Jared tells Stryker the band talks about how they can improve after every show. These guys care! It's so cool to hear how dedicated they are as a band to the craft! 
Stryker and Jared discuss "Life's Been Good", the Dirty Heads cover of the Joe Walsh song. 
The guys play a game of "Dirty Heads" Jeopardy.
Jared tells Stryker he's a huge Incubus fan!
Jared conveys to Stryker that the new album Midnight Control is their best material, best album since Any Port in a Storm.
Jared talks about his new vocal coach and the training involved plus applying it to the live show. 
Stryker asks Jared about the song "Vacation" going viral on TikTok. 
Jared also shares that each band member now has responsibilities within the band. 
Stryker asks Jared about the most expensive music videos Dirty Heads have created.....
Stryker and Jared discuss the early shows at The Roxy and how Duddy would pack up party buses and fill up The Roxy with friends and fans from Huntington Beach!  This led to the guys signing with their manager "Cheese"......who is still their manager. 
Jared and Stryker chat about Dirty Heads getting signed to Warner Bros. Records and also getting dropped by them, but...the good folks at WBR let Dirty Heads keep their master recordings! 
Jared Watson is one talented and dedicated dude! Thank you so much for watching and listening to another episode of Tuna on Toast with Stryker.