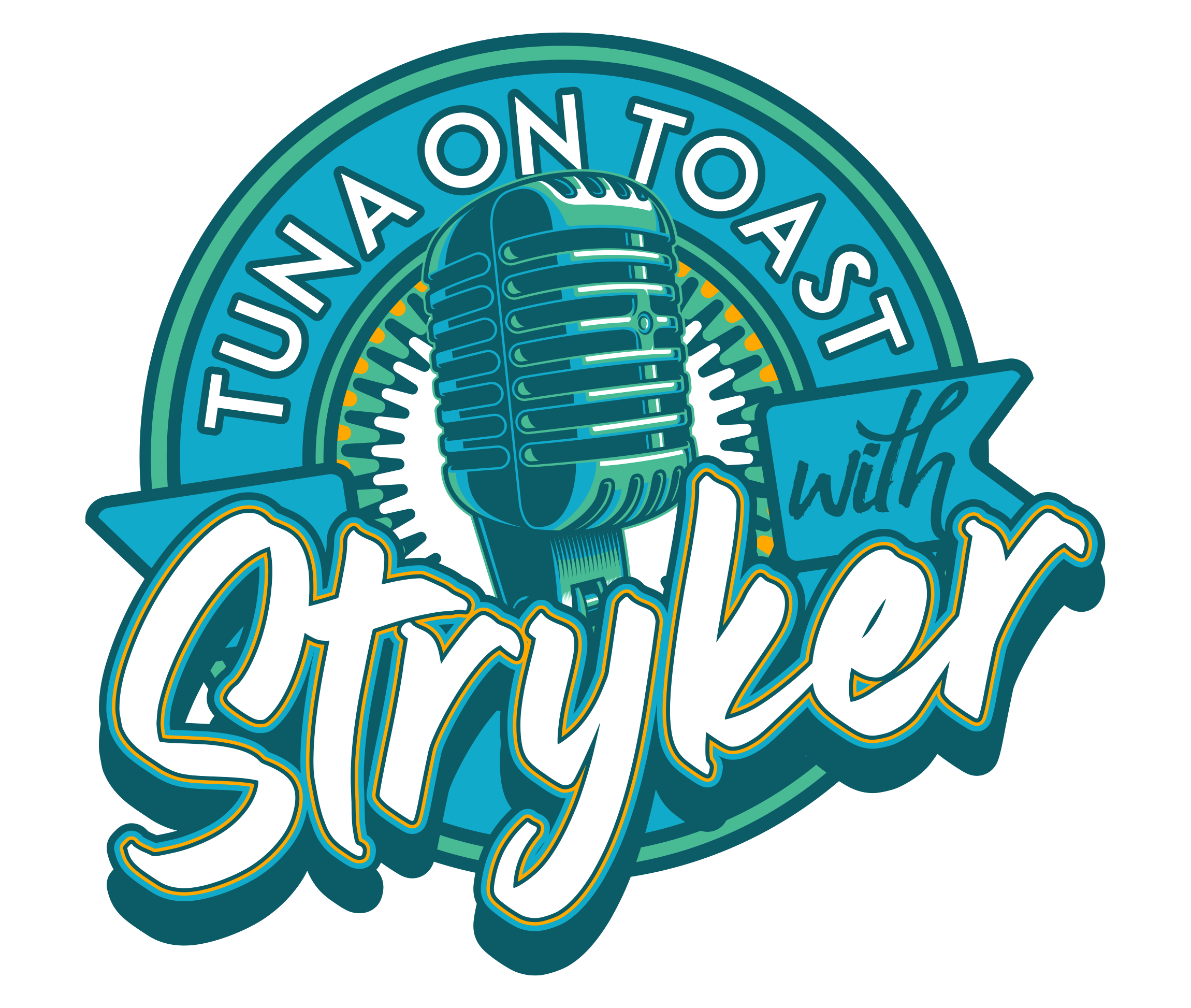 Hi, it's Ted Stryker from ALT 98.7 in Los Angeles. Each episode, I welcome into my house, all of our favorite musical artists and entertainers for a deep dive on their career, life, current projects, and just an overall fun hang. Tuna on Toast is also available on Youtube.
Episodes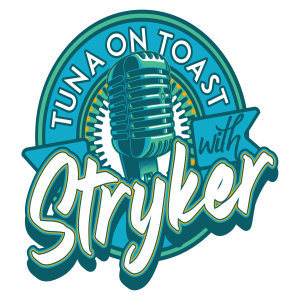 Tuesday Mar 21, 2023
Tuesday Mar 21, 2023
In this episode of Tuna on Toast, Ted Stryker welcomes the frontman from the great band, Thrice, Dustin Kensrue.
They guys talk about celebrating the 20th anniversary of the album "The Artist in the Ambulance" and the Revisited album that is now available right now.
Dustin and Stryker talk about the early years of Thrice, growing up in Irvine, and working at Green Fly.
The guys chat about Thrice signing to a major label and what that process was like. 
Dustin reveals HIS favorite Thrice albums of all time!   They also talk about hearing their song on the radio and walking the fine line between being nostalgic and and relying on the good ol days.
Dustin and the guys from Thrice are so talented and deserve all the credit in the world.
Thank you for listening to another episode of Tuna on Toast and please spread the word!