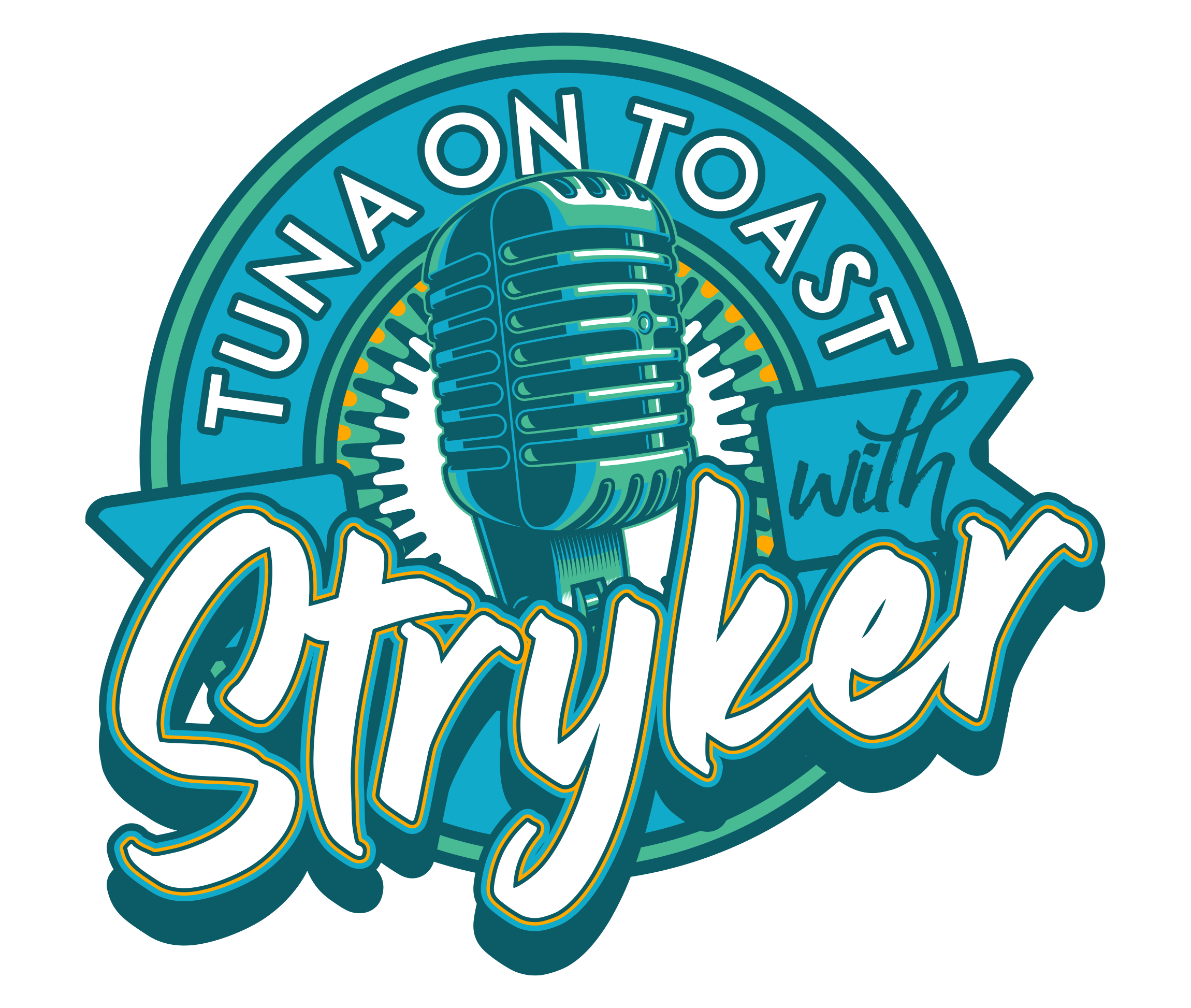 Hi, it's Ted Stryker from ALT 98.7 in Los Angeles. Each episode, I welcome into my house, all of our favorite musical artists and entertainers for a deep dive on their career, life, current projects, and just an overall fun hang. Tuna on Toast is also available on Youtube.
Episodes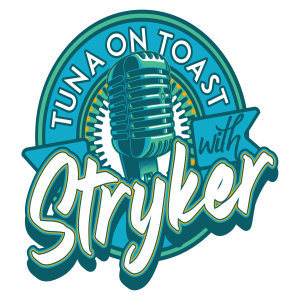 Thursday Oct 20, 2022
Thursday Oct 20, 2022
In this episode, Ted Stryker welcomes Andrew McMahon to the Tuna on Toast podcast studio.
Andrew tells Stryker all about Something Corporate getting the offer to play the When We Were Young Music Festival 2023 in Las Vegas and how that went down.
Andrew and Stryker chat about life in the 90's at Dana Hills High School and how Something Corporate came to be. 
Andrew tells Stryker all about selling out the Coachhouse music venue while in high school, recording the album Ready...Break at The Galaxy in the middle of the night, and, signing a deal with Drive-Thru Records and MCA. 
The guys talk about the song "If U C Jordan" getting radio play and Andrew hearing Stryker on the radio talk up the song! 
Andrew reveals how and why Jack's Mannequin started and how he was able to get out of his Geffen record deal.  Once he was free from that, Andrew signed with Guy Oseary and Maverick Records. 
Andrew talks to Stryker about getting diagnosed with cancer and the fight it took to beat it.
The guys chat all about Andrew McMahon in the Wilderness!
Stryker asks Andrew about his music collaboration with Tom Morello and the song "The Maze" and Stryker and Andrew chat about his relationship with the great drummer Tommy Lee from Motley Crue and how and why that relationship came to be. 
Andrew McMahon in the Wilderness has released a few new songs including "Stars" which can be heard on the syndicated radio show "Out of Order with Stryker".
Lots of new music is on the way.
Andrew is such a talented guy, make sure you check out all his new material and find him on the road! Thank you once again for watching and listening to another episode of Tuna on Toast!