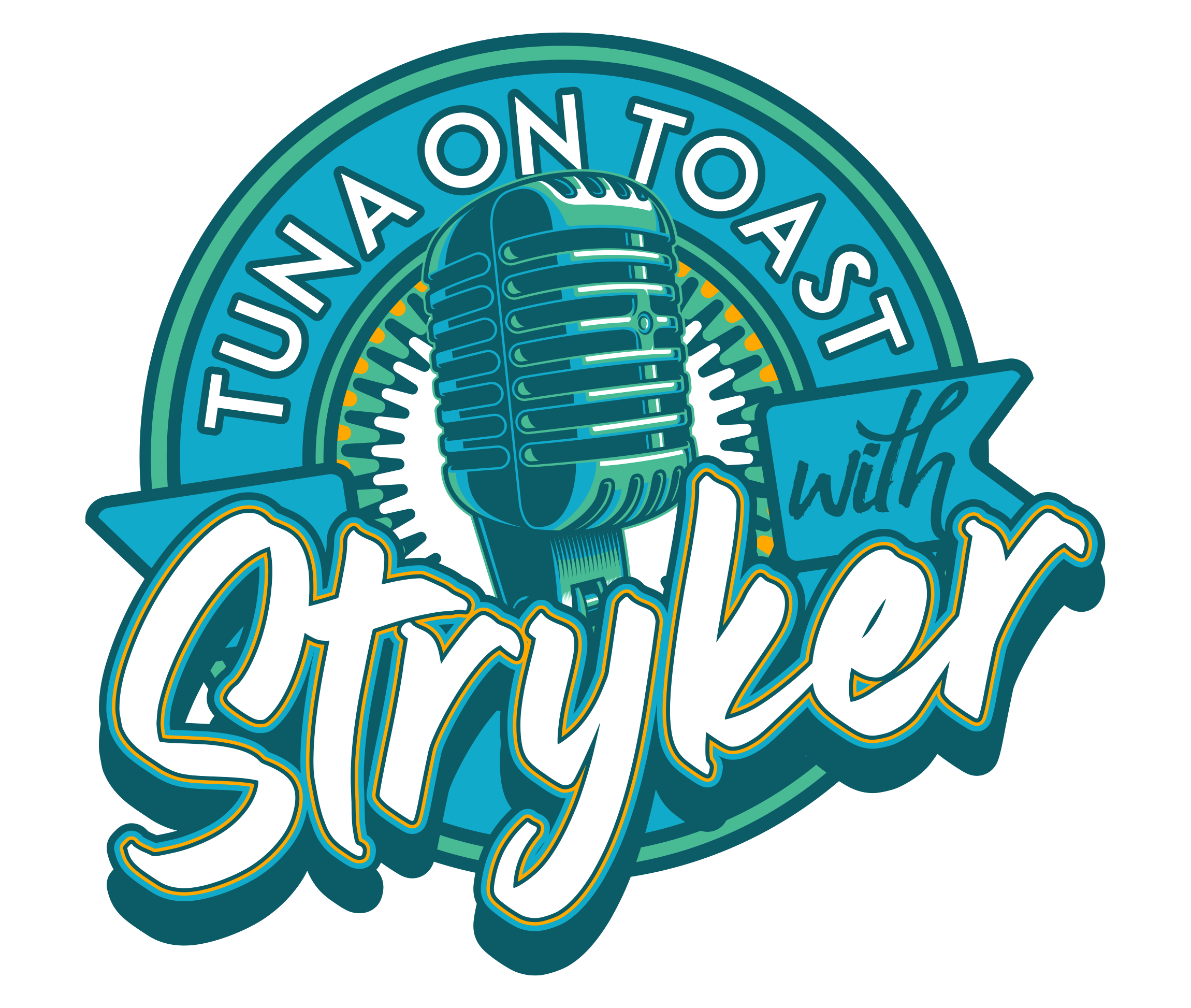 Hi, it's Ted Stryker from ALT 98.7 in Los Angeles. Each episode, I welcome into my house, all of our favorite musical artists and entertainers for a deep dive on their career, life, current projects, and just an overall fun hang. Tuna on Toast is also available on Youtube.
Episodes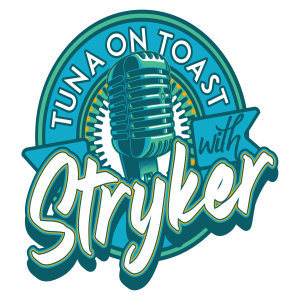 Monday Feb 28, 2022
Monday Feb 28, 2022
The great Chris Carrabba of Dashboard Confessional joins Ted Stryker for another episode of Tuna on Toast with Stryker. 
Dashboard just released their new album titled All The Truth That I Can Tell.
The guys talk about the new album, the excitement and anxiety that comes with it, Chris is also super happy to see the vinyl in person which Stryker has out on the center table.
Chris discusses playing live and his goal for every live show!  Chris talks about writing the album before the pandemic, he also talks about working with James Paul Wisner again!
James produced early Dashboard albums like The Swiss Army Romance and The Places You Have Come to Fear the Most.  
Chris tells Stryker the new album was written pre-pandemic. 
Stryker asks Chris about his mindset in 1998-1999 when it came to actually being a professional musician!  Chris talks about what his musical goals were and also about being in the band Further Seems Forever. 
Chris tells Stryker how important Napster and LimeWire were for his career! It was bad for the music business but good for Chris! 
Chris talks about watching surf and skate videos and loving the music and waiting for the end credits to see who the bands were.  A few bands in particular that Chris liked were Minor Threat, Fugazi, and Operation Ivy and many bands from the label Epitaph (shoutout Brett Gurewitz) and Fat Wreck Chords (shoutout Fat Mike) 
Chris talks about the Florida music scene and how inclusive it was.  
Chris discusses going on the road for his first tour with New Found Glory, followed by a tour with Face to Face, H2O and Snapcase and how unbelievably cool all those bands were! 
Chris tells Stryker about the pep talk that Toby Morse from H2O gave him! 
The guys talk about the When We Were Young Festival taking place in Vegas with bands like Thursday and My Chemical Romance. 
The guys chat about navigating the music business.
Chris tells Stryker about the emotions that came along with the success.....from Screaming Infidelities to Hands Down to Vindicated on the Spider Man 2 soundtrack and everything in between. 
Stryker asks Chris about his terrible motorcycle accident that happened in June of 2020. Chris had to learn how to play guitar again AND how to brush his teeth and lift his arms above his head.
Stryker shifts gears and asks about first learning how to play guitar, Chris talks about being self taught but also taking 10 lessons at a guitar shop a few years ago and going undercover to do it. 
Speaking of the new album, Chris Carrabba's favorite song off the new album is the track called "Me and Mine" which is about his family. 
Chris gives details on the new album artwork! 
Make sure to catch Dashboard and Jimmy Eat World on tour! 
Thank you again for watching and listening to another episode of Tuna on Toast!