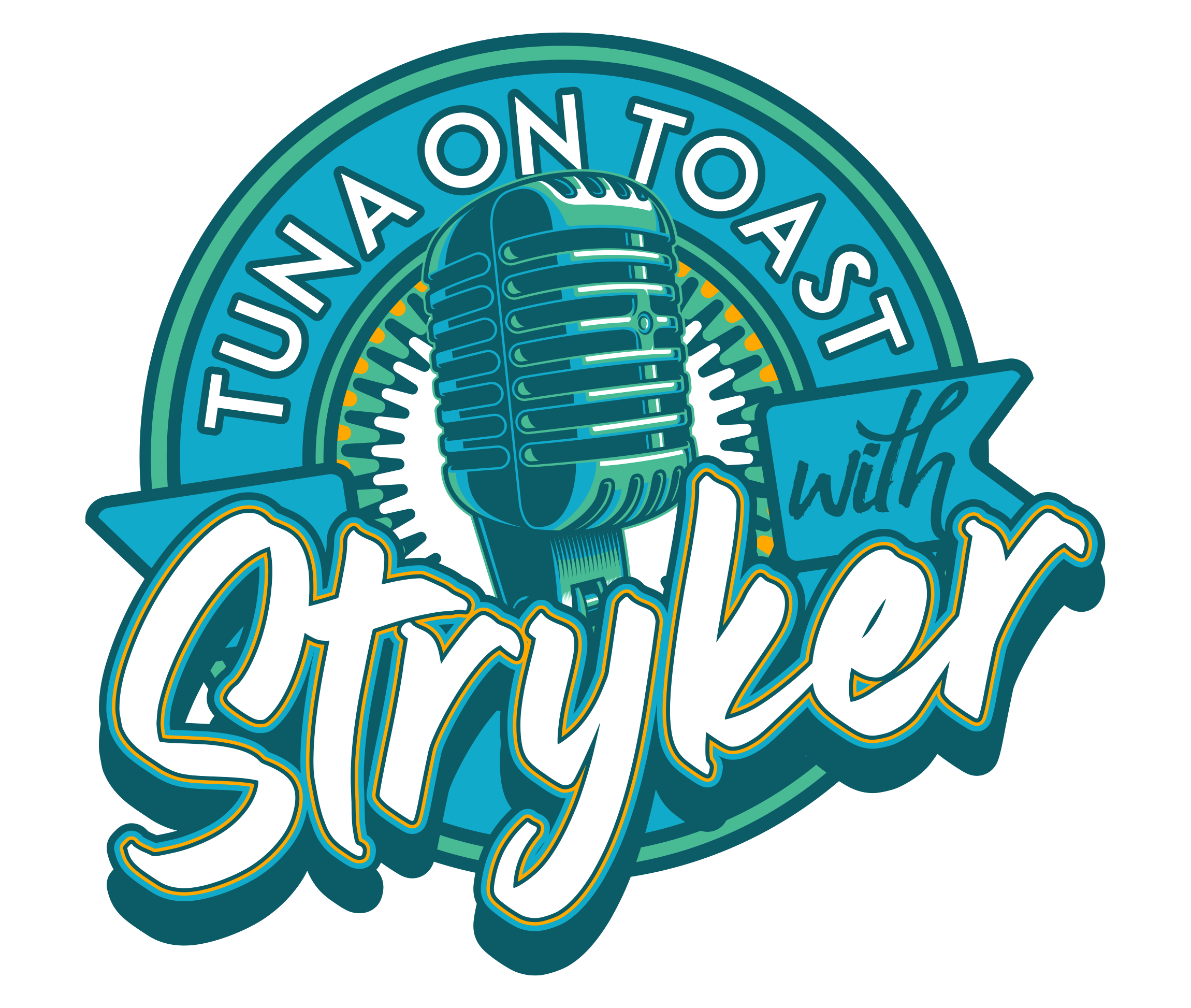 Hi, it's Ted Stryker from ALT 98.7 in Los Angeles. Each episode, I welcome into my house, all of our favorite musical artists and entertainers for a deep dive on their career, life, current projects, and just an overall fun hang. Tuna on Toast is also available on Youtube.
Episodes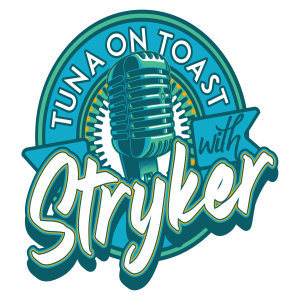 Monday Mar 14, 2022
Monday Mar 14, 2022
In this episode, Ted Stryker welcomes the talented songwriter, performer and entrepreneur Mike Einziger from Incubus to the Tuna on Toast podcast studio (aka my second bedroom)
Michael Einziger and Stryker talk about his new love for Curb Your Enthusiasm and Larry David. The guys discuss albums like Fungus Amongus and Science and relearning those early songs for the upcoming Incubus tour. Mike talks about selling out musical venues like The Roxy and The Troubadour even before the band received radio play.
Mike tells Stryker all about the early Incubus shows and house parties, hustling passing out fliers, opening for Sublime and signing his first ever autograph. Mike and Stryker discuss MIXhalo, Mike is the Co-Founder & Co-Chairman of this wireless technology platform. They also talk about his latest venture which is called Versicolor Technologies..Mike is the Co-Founder & CEO of this biotechnology startup.
Mike tells Stryker about hearing "Pardon Me" on the radio for the first time and the success that followed. especially after getting added to the MTV rotation. The guys talk about recording the Morning View album. Mike tells Stryker that after Light Grenades he started to question if this is what he really wants to do the rest of his life....Record, promote, tour repeat. Mike is not sure if Incubus will be recording many more new songs.
Mike and Stryker talk about the connection Incubus has made with so many people!
The guys then talk about the disappearance of Elaine Park, Elaine went missing back in 2017, her car was found in Malibu. Mike and Stryker discuss the case as well as the podcast To Live and Die in LA (hosted by Neil Strauss) If you have any info, please contact 1800 551 3080 (the tip line).
What a fun episode this was with Mike. Incubus is such a great band with so many songs we all love. Thank you for watching and listening to another epiode of Tuna on Toast with Stryker