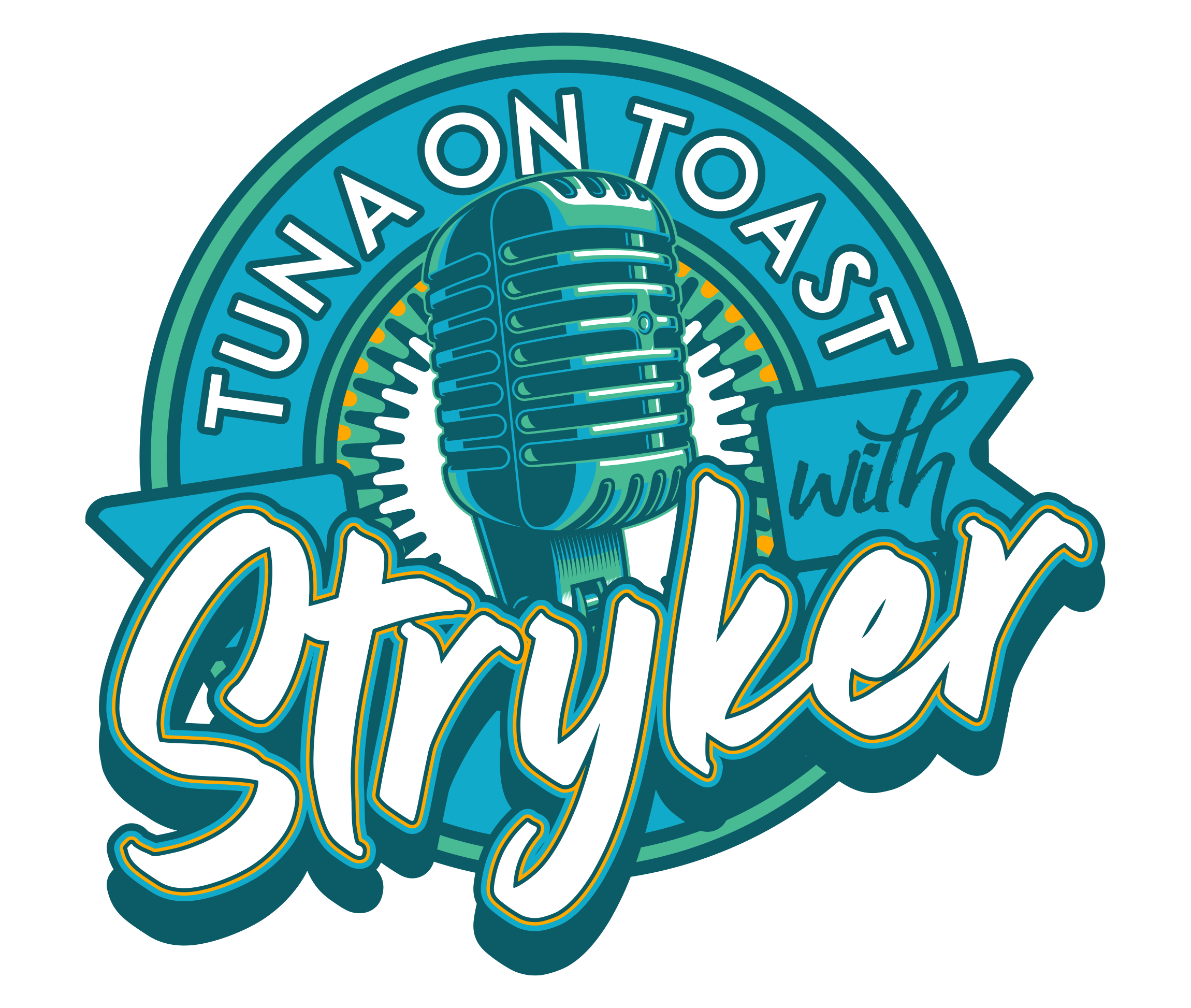 Hi, it's Ted Stryker from ALT 98.7 in Los Angeles. Each episode, I welcome into my house, all of our favorite musical artists and entertainers for a deep dive on their career, life, current projects, and just an overall fun hang. Tuna on Toast is also available on Youtube.
Episodes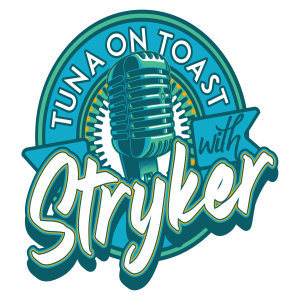 Tuesday May 31, 2022
Tuesday May 31, 2022
Welcome back to the channel!
Ted Stryker welcomes guitarist, songwriter, and overall good dude, Josh Klinghoffer to the Tuna on Toast Studio. Pluralone, Josh's band, just released another album titled This is the Show. 
Josh talks to Stryker about growing up in the Valley (Los Angeles) and listening to Morrissey, Depeche Mode, Guns N' Roses, AC/DC and Motley Crue. Josh tells Stryker how his Mom first signed him up for drums, not guitar. He started having friends (a full band) come over at an early age. At 15 Josh decided to pick up the guitar and learned to play without taking lessons.
Josh and Stryker talk about how he is normally the youngest in the groups he plays with. Josh mentions the great Bob Forrest, the band Bicycle Thief and first meeting Bob. Josh tells Stryker about the "bloody battle" he had with his parents about dropping out of school. 
Josh's new album is called "This is the Show"! His band is Pluralone. The album was born during the pandemic. Clint Walsh (Dot Hacker) and Josh worked together and found great harmony (both life and musically).
Josh also tells Stryker about first meeting Eddie Vedder and working on the album Earthling. Josh talks to Stryker about joining the Red Hot Chili Peppers at 30 years old and spending all of his 30's with them.
The guys also discuss Pluralone opening for Pearl Jam and also playing guitar with Pearl Jam during their set. Josh tells Stryker about his growth as a person and a musician.
Stryker has an idea for Josh to get coffee with Ilan Rubin from Nine Inch Nails and make some songs😊 Stryker asks Josh how he feels TODAY about not being a member of the Red Hot Chili Peppers anymore. 
Josh and Stryker also talk about the work Josh and Chad Smith did with Morrissey! Josh says that Morrissey said it's his favorite album while it has not seen the light of day. The album is complete. Josh hopes the Morrissy album is released sooner than later!
Josh Klinghoffer is such a talented person, I also had a great time chatting with him, thanks for watching, sit back and enjoy another episode of Tuna on Toast with Stryker