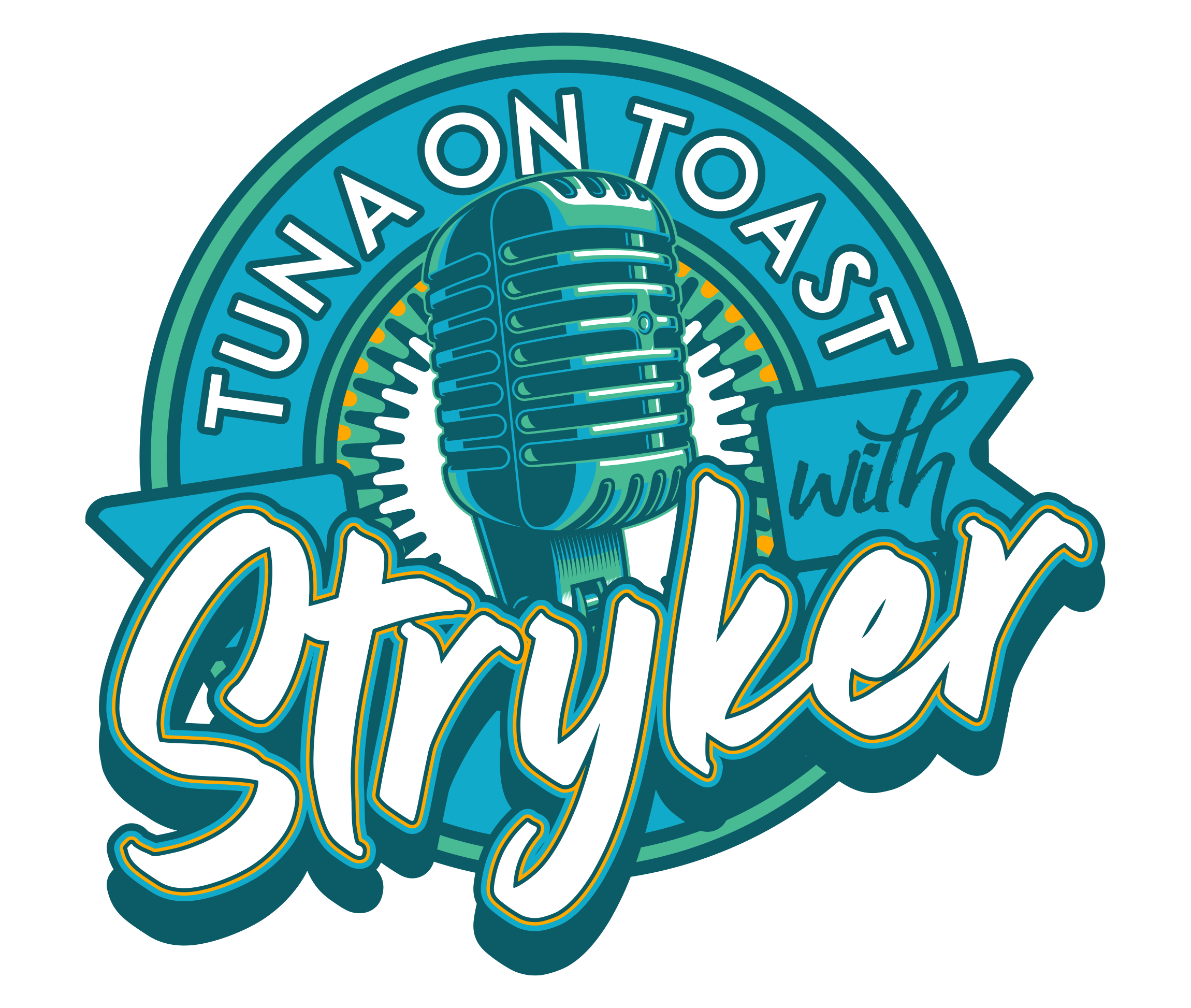 Hi, it's Ted Stryker from ALT 98.7 in Los Angeles. Each episode, I welcome into my house, all of our favorite musical artists and entertainers for a deep dive on their career, life, current projects, and just an overall fun hang. Tuna on Toast is also available on Youtube.
Episodes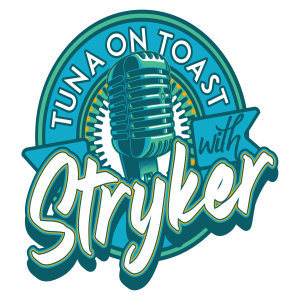 Tuesday Nov 09, 2021
Tuesday Nov 09, 2021
M. Shadows from Avenged Sevenfold joins Ted Stryker for another episode of Tuna on Toast.  It starts with M. calling Stryker on his way to the house to let him know that he's 5 minutes away.  In this interview, M. Shadows discusses the early days of Avenged Sevenfold, including playing the Warped Tour and creating the very famous Deathbat logo.  M. talks about how much an influence Southern California was on their music.
M. Shadows also shares the great story of meeting their manager many many years ago at The Rainbow in Hollywood and how early on, Avenged didn't want a manager. 
The guys do a deep dive on the brand new just announced Death Bats Club and what that means for the band and fans around the globe.   
Stryker asks M. Shadows about new Avenged Sevenfold music and when we could possibly hear it, AND, when will there be Avenged Sevenfold shows!?
Stryker asks about the City of Evil album and how the band went next level.  M. shares a story of how Good Charlotte helped the band..it's a wild story! 
Stryker and M. Shadows also have a really nice moment talking about the late great Jimmy Sullivan aka The Rev. 
This pod flies by, M. Shadows is a kind, selfless and cool dude who is also a super duper rock star! Thanks for listening!