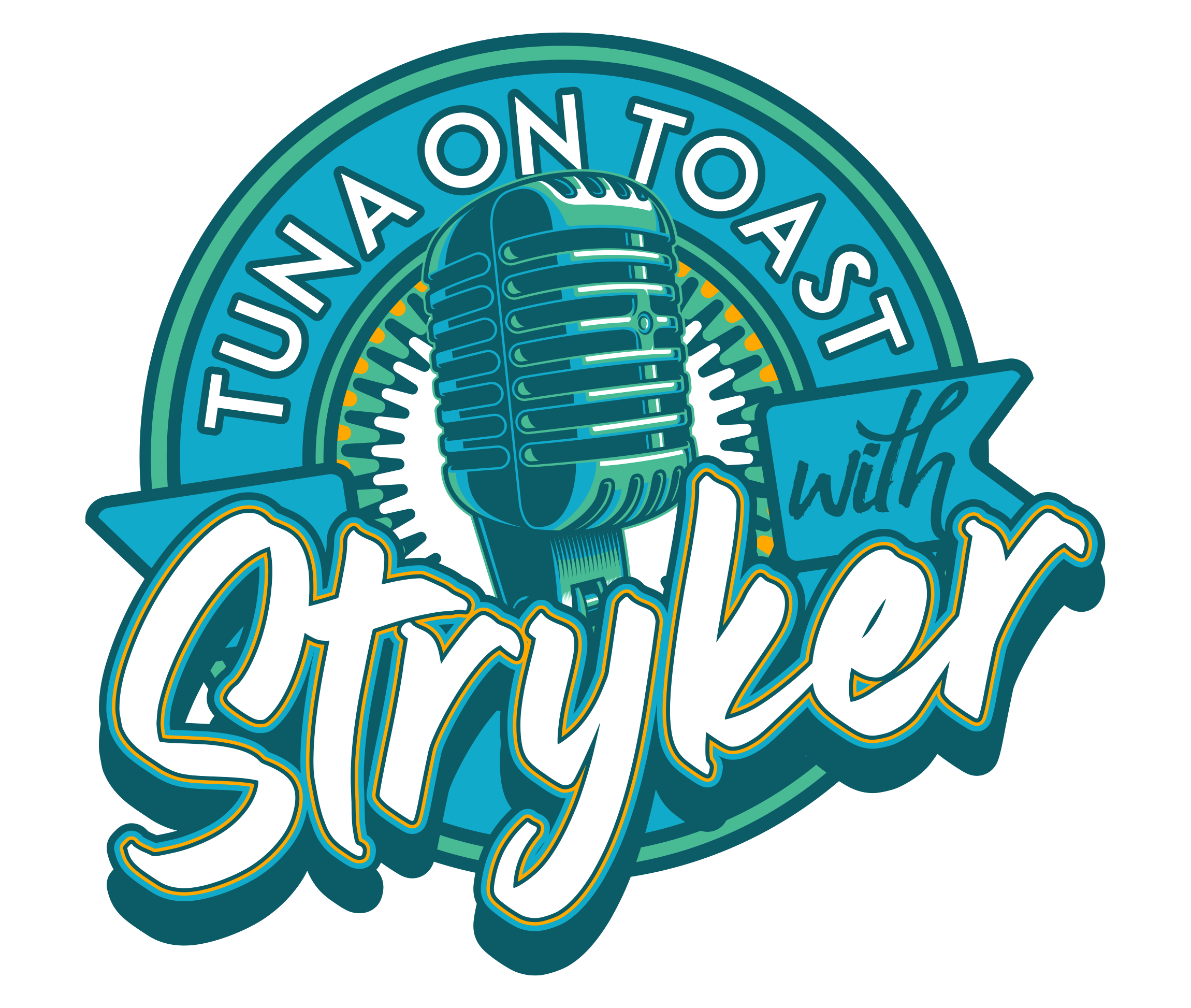 Hi, it's Ted Stryker from ALT 98.7 in Los Angeles. Each episode, I welcome into my house, all of our favorite musical artists and entertainers for a deep dive on their career, life, current projects, and just an overall fun hang. Tuna on Toast is also available on Youtube.
Episodes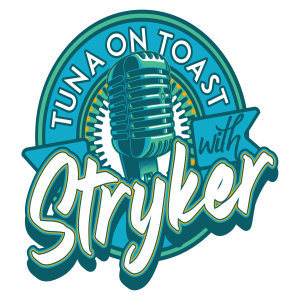 Tuesday Mar 22, 2022
Tuesday Mar 22, 2022
In this episode, Ted Stryker welcomes Mark McGrath to the Tuna on Toast Studio for an in-depth interview.
The guys chat about Oingo Boingo, Mark Wahlberg before the official show begins as well as William Zabka and Vanilla Ice.
The guys have a laugh at the fact that in the early Sugar Ray bio, it said Rodney was chaka from Land of the Lost! 
Mark and Stryker talk about how Sugar Ray, Everclear, and Smash Mouth may not be legacy bands, but they all created legacy songs.
The guys chat about the history of Sugar Ray.
It starts with the guys chatting about the Shrinky Dinx and getting signed to Atlantic.  
Shrinky Dinx became Sugar Ray with Rodney Sheppard and Stan Frazier as well as DJ Homicide. 
Mark talks a lot about how famed director McG was an important piece to the puzzle. 
They made a 3 minute sizzle reel, put it in a pizza box and sent it to everyone they could think of!
The guys ended up getting a record deal worth one million dollars! 
Mark and Stryker chat about how DJ Lethal from House of Pain got involved in the album Lemonade and Brownies. 
Mark tells Stryker the story of how the King of All Media Howard Stern is responsible for the success of Sugar Ray! 
Stryker asks Mark about making the album FLOORED with producer David Kahne as well as the song "Fly".
Mark tells Stryker about how the musical artist Super Cat came to be on the song "Fly".
After the crazy success Mark and Stryker the pressures that come along with making the album 14:59.
This album is filled with hits! 
The guys talk Don Gilmore and more Sugar Ray history.
Mark talks about his time with Extra TV Show.
Towards the end of the interview, Mark McGrath gives us his take on Guns N' Roses, Janes Addiction, Weezer, The Cure, Blink 182 and  The Rolling Stones.
It's very easy to root for Mark McGrath!  Thank you for watching and listening to another episode of Tuna on Toast.