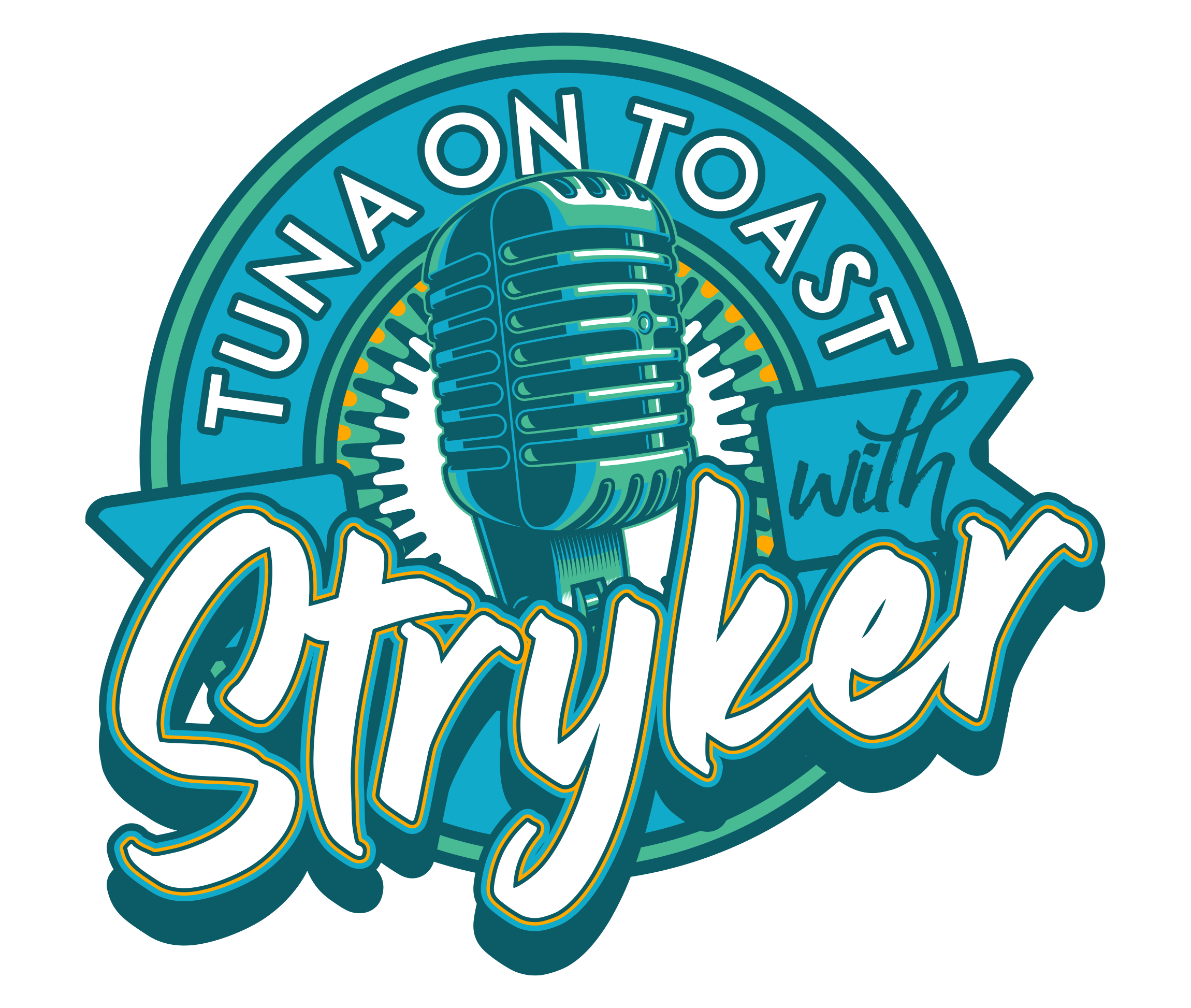 Hi, it's Ted Stryker from ALT 98.7 in Los Angeles. Each episode, I welcome into my house, all of our favorite musical artists and entertainers for a deep dive on their career, life, current projects, and just an overall fun hang. Tuna on Toast is also available on Youtube.
Episodes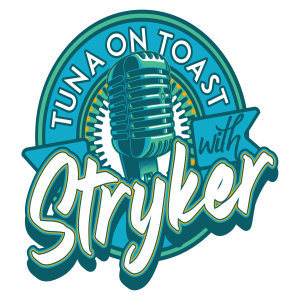 Tuesday Oct 26, 2021
Tuesday Oct 26, 2021
In this episode of Tuna on Toast, Stryker kicks it off telling a story of what Mike Shinoda concocted in Stryker's kitchen after the interview.  Mike calls out Stryker right away in the beginning of the chat for being nervous!
Mike tells great stories about the early Linkin Park tours traveling in a van while opening up for other bands and not being able to soundcheck.  Mike and Stryker also talk about Linkin Park going from somewhat obscurity to the biggest band in the world!  Mike and Stryker discuss the making of album number two, Meteora, and why all eyes were on the band when making it.  Mike also details LP's meeting with Rick Rubin and what their conversations were like before they recorded Minutes to Midnight. 
YES they talk about NFT's as well as Mike's favorite late night hosts, and the possibility of a Linkin Park tour.  Will there be a Strynoda record in our future?  Sit back, relax and enjoy... It's the one and only super multi talented Mike Shinoda.