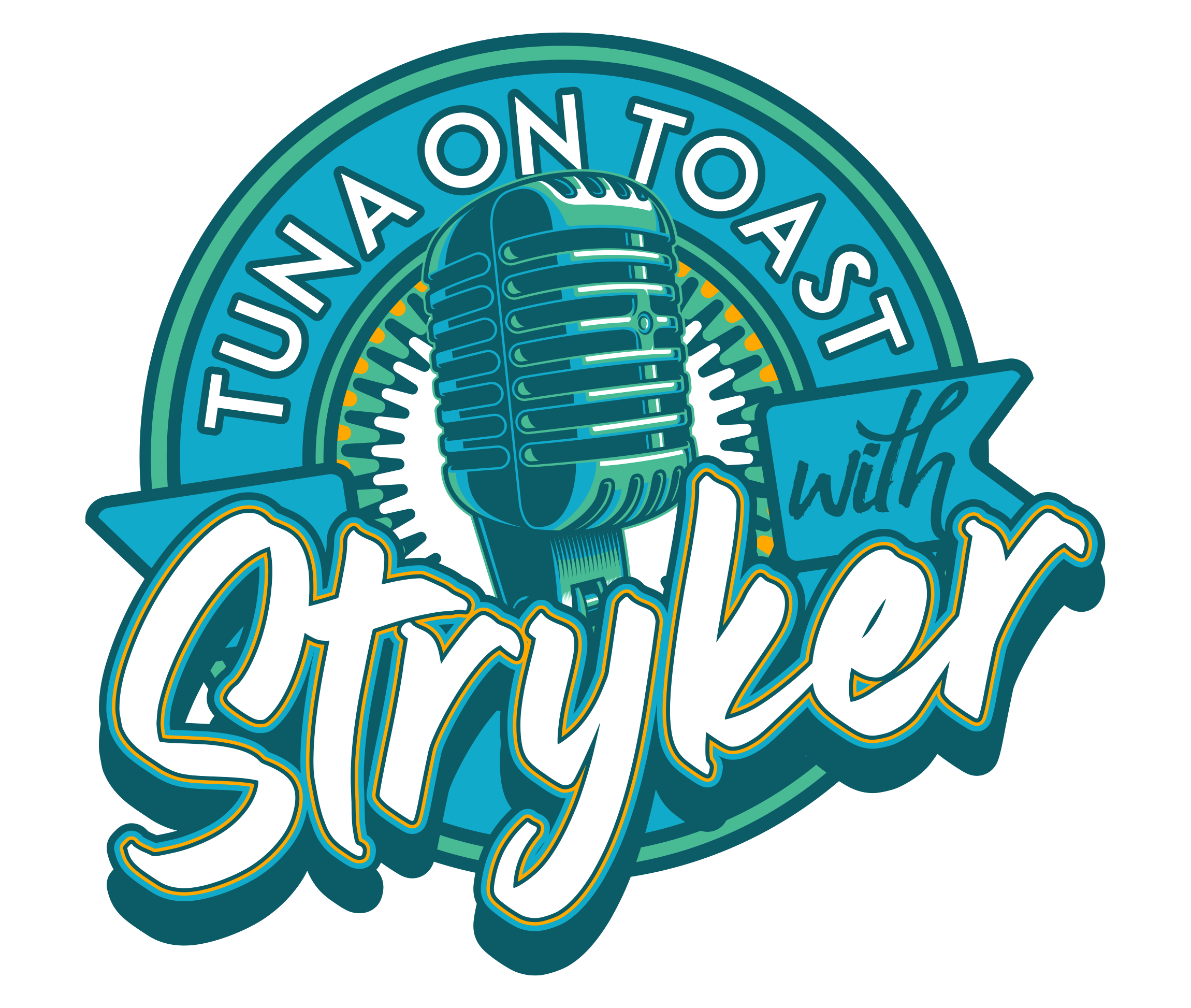 Hi, it's Ted Stryker from ALT 98.7 in Los Angeles. Each episode, I welcome into my house, all of our favorite musical artists and entertainers for a deep dive on their career, life, current projects, and just an overall fun hang. Tuna on Toast is also available on Youtube.
Episodes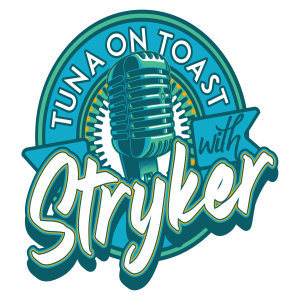 Monday Jun 20, 2022
Monday Jun 20, 2022
In this episode, Ted Stryker welcomes Paris Jackson to the Tuna on Toast Studio.
Paris just released a new song called "Lighthouse".
Paris recorded the song in December of 2021 with Butch Walker producing and Mike McCready from Pearl Jam on guitar.
Paris and Butch had been talking about working with eachother for years, it finally came to fruition on "lighthouse" as well has future songs yet to be released.
Paris released a solo album in 2020 titled Wilted which was produced by Andy Hull of Manchester Orchestra. Paris talks about how great that experience was and what a good human Andy is.
When discussing her music, she says at the end of the day, all her songs are folk.
Paris tells Stryker she started playing guitar at 13 but doesn't consider herself to be a guitar player.
Paris Jackson talks about how singing "Surrender" with the band Cheap Trick and playing a set with her own band at Boston Calling was one of the best days of her life.  
Paris also tells Stryker about playing with The Struts and botching their lyrics but still having a blast.  
Stryker and Paris chat about being so under the microscope and not having a chance to stumble without it being super magnified. 
Stryker asks Paris about music execs that try to get her to perform more under the pop umbrella than a rock or folk style. 
Paris tells Stryker about the music she grew up listening to from Motley Crue to Simon and Garfunkle and Snoop and Dre.
Stryker asks Paris what is success to her when it comes to her music career.
Paris tells Stryker how the band Radiohead and their music helped her through some very dark times. 
Paris mentions that she'd love to work with Conor Oberst, Cage the Elephant, Dave Grohl and Margot & the Nuclear So and So's.
Paris tells Stryker she doesn't watch too much TV and really loves gore and to be scared!
Paris said the only person that can really scare her is her brother Prince Jackson.
She also talks about how lucky she is to have such great brothers. 
Paris tells Stryker how she's had a few songs written about her that were not good songs. 
It was such a wonderful afternoon chatting with Paris Jackson, she is smart, talented and very nice! 
Thanks for watching another episode of Tuna on Toast with Stryker.