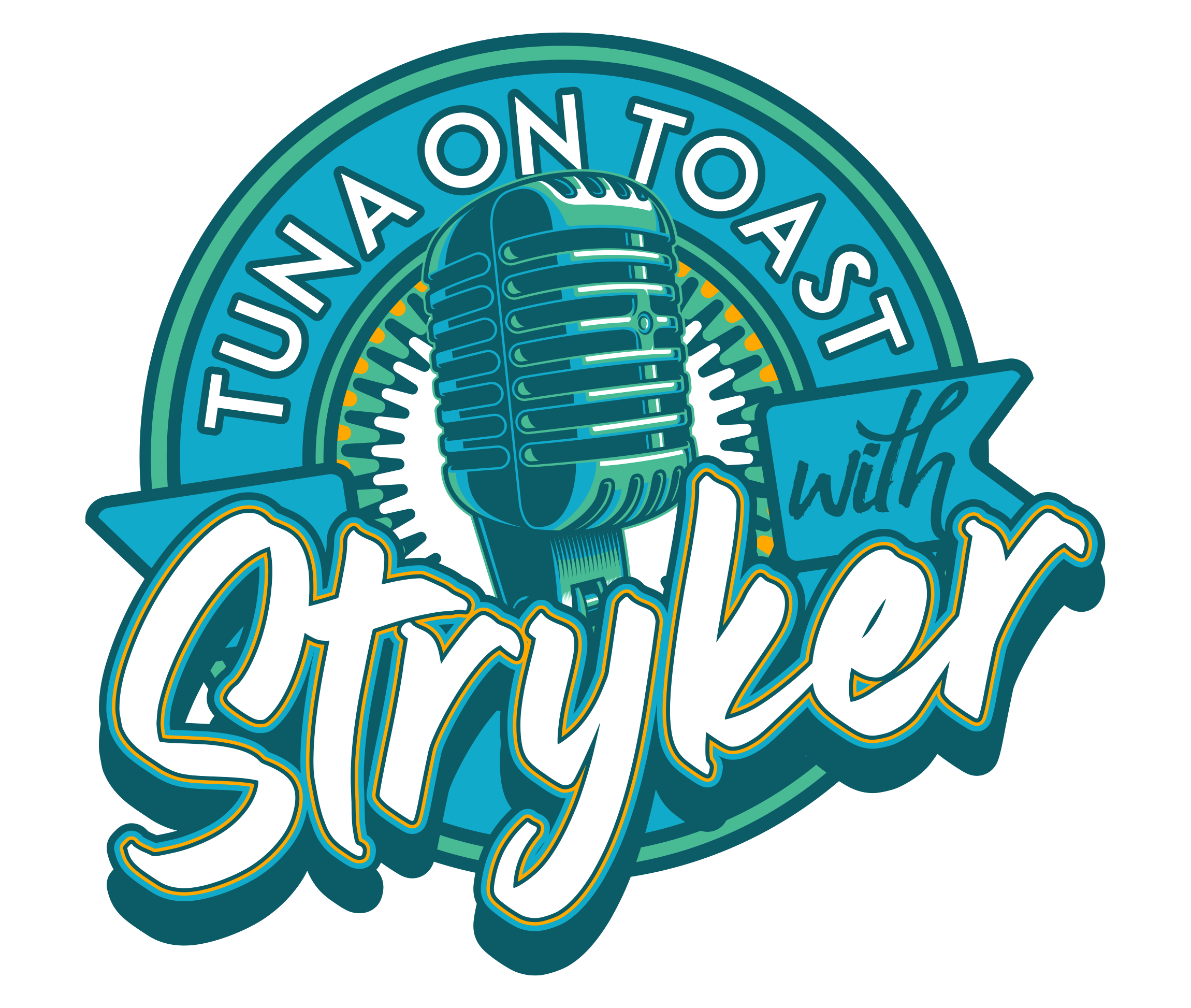 Hi, it's Ted Stryker from ALT 98.7 in Los Angeles. Each episode, I welcome into my house, all of our favorite musical artists and entertainers for a deep dive on their career, life, current projects, and just an overall fun hang. Tuna on Toast is also available on Youtube.
Episodes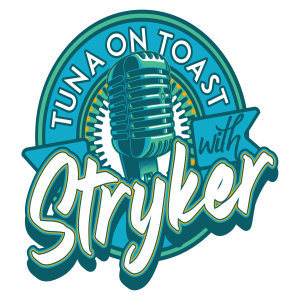 Tuesday Apr 05, 2022
Tuesday Apr 05, 2022
First off, I'm sending condolences and all the love to Taylor's family, friends, and bandmates.
This interview/hangout with Taylor Hawkins and Stryker took place in 2017 at Studio 606 in Northridge, CA.
Taylor and Stryker talk about moving from Laguna Beach to the Valley, Taylor tells Stryker about moving to Venice Beach at 18 to be close to Janes Addiction and the music scene. 
The guys chat about Taylor's love of Mountain Biking.
Taylor tells Stryker about his first paid gig!  From Sass Jordan to in 1994 to Alanis! Taylor and Stryker discuss luck and Taylor telling Stryker about being at the right place at the right time. 
Taylor tells Stryker about wanting to start bands in high school that sounded like Janes Addiction.  He and Stryker talk about the band Sylvia.
Taylor also believes that there is another Kurt Cobain or Jimi Hendrix out there! He also believes Kendrick Lamar is a superstar!!
Stryker mentions that it's Taylors 25th anniversary in the Foo Fighters (2017)
Taylor Hawkins discusses the pressures...or lack there of early on in the band and how Dave Grohl believes in the notion of a band.
Taylor says the Foo Fighters were picked more based on personality than musical chops and how Taylor has learned from Dave while in the band.
When it comes to the song "The Sky is a Neighborhood", Taylor says that it's their "Black Hole Sun".  The guys talk about the making of Concrete and Gold and working with Greg Kurstin. 
Stryker mentions his love of the song "Range Rover Bitch" and Taylor tells a story about Liam Gallagher coming up to him at Glastonbury Festival and telling Taylor how much he loves the song!
I'm beyond grateful to have met Taylor professionally.  Taylor Hawkins created memories for millions of people that we will never forget.