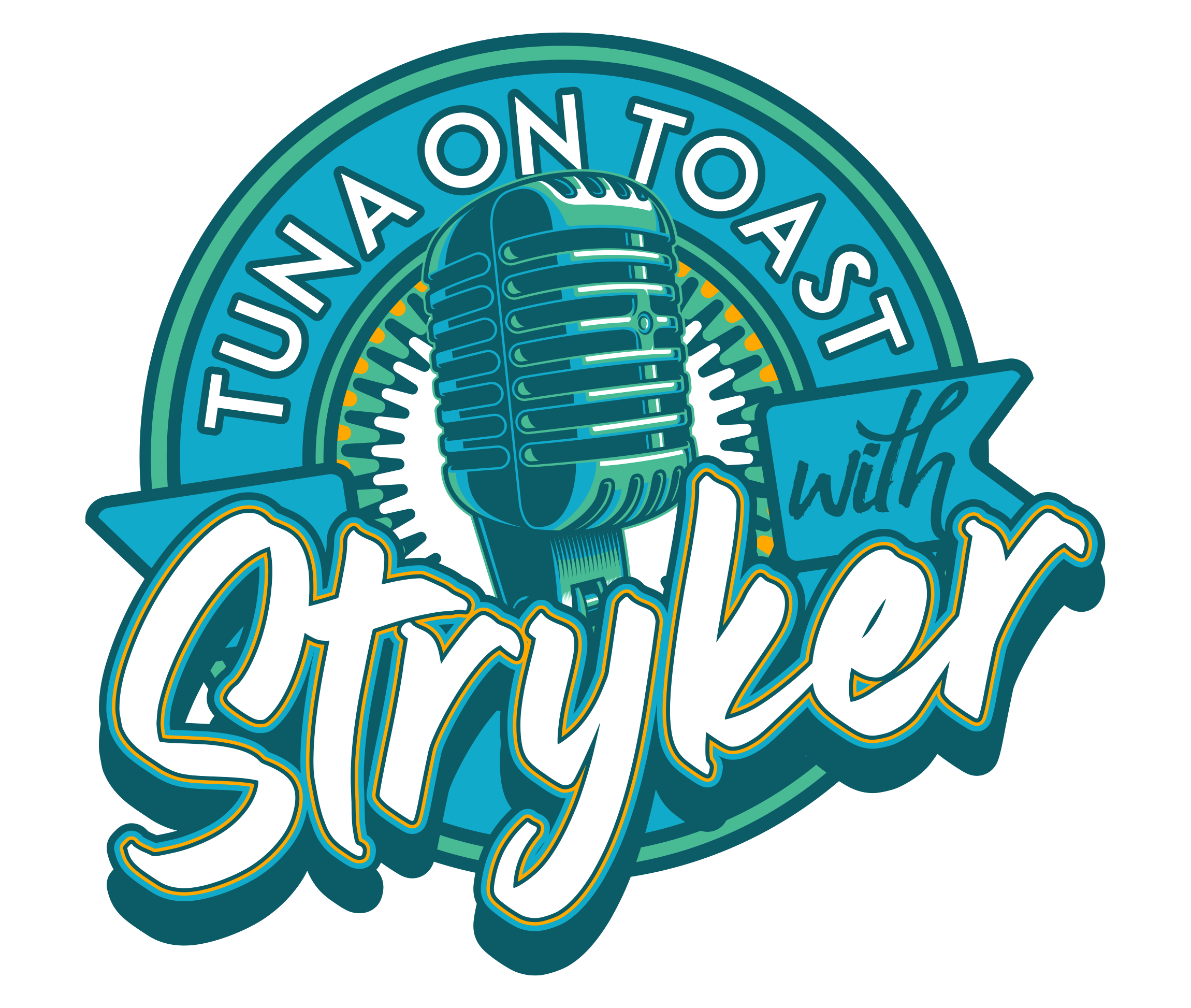 Hi, it's Ted Stryker from ALT 98.7 in Los Angeles. Each episode, I welcome into my house, all of our favorite musical artists and entertainers for a deep dive on their career, life, current projects, and just an overall fun hang. Tuna on Toast is also available on Youtube.
Episodes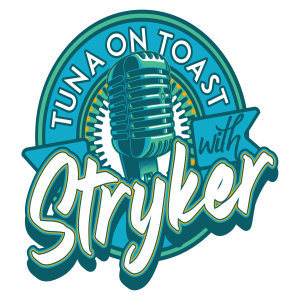 Tuesday Aug 02, 2022
Tuesday Aug 02, 2022
In this episode, Ted Stryker welcomes The Interrupters to the Tuna on Toast podcast studio.  This pod is filled with all kinds of emotions, it's a fun rollercoaster! 
The awesome Aimee, Kevin, Justin and Jesse drop their new album In the Wild on August 5th.
In the Wild was produced by Kevin Bivona and recorded in the homemade studio Justin and Jesse Bivona built during the pandemic. 
Aimee reveals that this is by far the most personal album she has ever written, totally autobiographical. 
Aimee opens up to Stryker about her lifelong battle with depression and how the biggest thing that changed her life while making the full length album is the treatment she did called TMS.   Since the treatment....as Aimee says, life has been better in all ways!
Kevin tells Stryker the story about auditioning for The Transplants when he was 18 years old and getting the gig as the keyboard player!
This job with Tim Armstrong, Travis Barker and Skinhead Rob paved the way to playing the Warped Tour and forming a strong relationship with Tim, Travis and many other musicians. 
The three Bivona brothers tell Stryker about the band they formed in 2009 called The Telecasters... and going on tour with Sugar Ray, Dirty Heads and Aimee as a solo artist!  Jesse and Justin were only 20 years old on this tour! 
In 2010 Jesse and Justin started to tech for Sugar Ray, setting up all the gear at every show...working their butts off! 
Justin and Jesse were then asked to actually join Sugar Ray by Mark McGrath (as they ate at Jerry's Deli on Ventura!)
Aimme Interrupter tells Stryker how she ventured to Los Angeles from Montana at 18 years old.  Aimee would walk on Sunset Blvd. hoping to find musicians who played punk rock. 
She did meet a band called No Motive which led to Aimee meeting Randy Jackson.   Randy shopped her music around and eventually got her a solo deal with Elektra Records....Aimiee worked with Mark Ronson on her album which got shelved. 
Not too often mentioned....Aimee tells Stryker that it was love at first sight with Kevin (they are married).
Please find The Interrupters on tour wherever you may live.  These four talented humans are also some of the nicest and most gracious people you'll find.  
Thank you to the band, and thank you to YOU for checking out another episode of Tuna on Toast with Stryker.